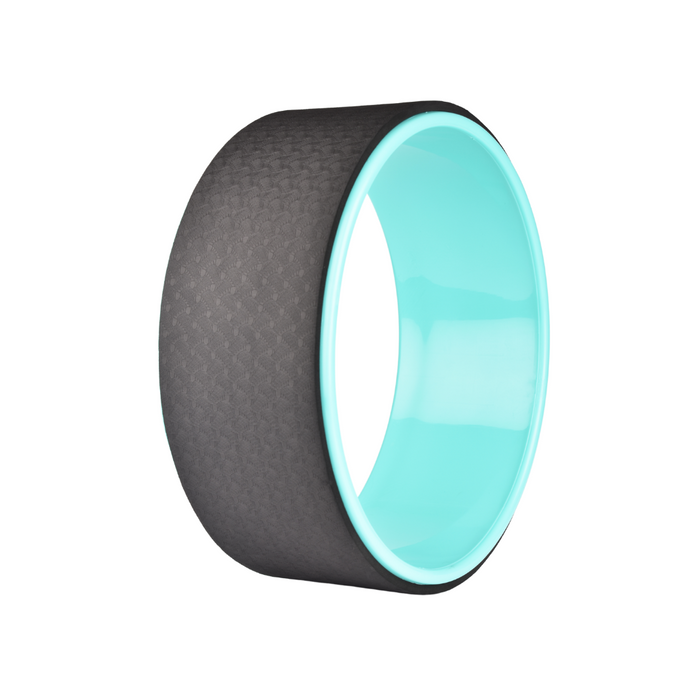 Yoga Ring
Save

Rs. 700.00
Save

Rs. 700.00
Original price
Rs. 2,000.00
Original price
Rs. 2,000.00
-
Original price
Rs. 2,000.00
Original price
Rs. 2,000.00
Current price
Rs. 1,300.00
Rs. 1,300.00
-
Rs. 1,300.00
Current price
Rs. 1,300.00
Yoga Ring
Hi there! If you're looking for a yoga ring, then you've come to the right place! We have a selection of yoga rings that are perfect for stretching and toning your body. They're made out of a durable material that will last you a long time. If you have any questions, please feel free to reach out to us. We'd be happy to help!
⦁Yoga ring have the thickest liner available in the market. Spine roller wheel providing you sufficient buffer for your back, shoulders, backside and limbs, allowing more comfortable stretching for your body.
⦁ The yoga ring back wheel outer ring is made from the durable and anti-slip material for better buffer effect. back pain wheel textured surface also provides better friction and stability.
⦁ The yoga ring for back pain inner ring is made from the highly durable PP material that could support up to 330lbs. yoga ring built for super load bearing, anti-deformation and to last.
⦁ The yoga back roller can not only be used to train core strength, and stretch ligament, improve flexibility, back roller wheel can also be used to relieve body pain and stiffness, and to improve body posture and slouch.
⦁ Yoga ring for stretching is suitable for different levels of yoga lovers. Its multifunctional design can assist you to achieve different senior-level yoga poses, improve balance and strength. Whether you are a yoga starter or an expert, travel ring for women and men can make your yoga journey easier.