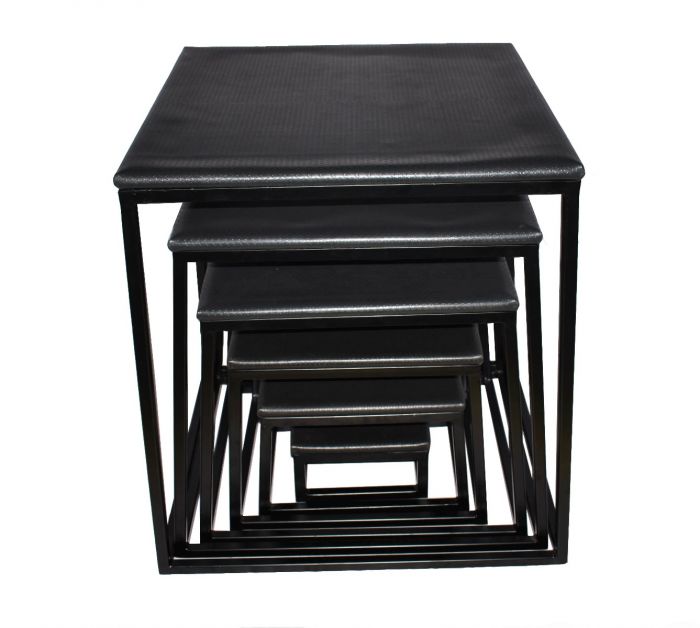 Plyometric jump stool
Save up to

Rs. 1,050.00
Save

Rs. 1,050.00
Original price
Rs. 2,950.00
Original price
Rs. 2,950.00
-
Original price
Rs. 2,950.00
Original price
Rs. 2,950.00
Current price
Rs. 1,900.00
Rs. 1,900.00
-
Rs. 11,000.00
Current price
Rs. 1,900.00
Plyometric jump stool boxes are an excellent way to incorporate plyometric exercises into your gym routine. Plyometric exercises are a form of exercise that use quick, powerful movements to increase speed and strength. Jumping onto a plyometric jump stool box helps build explosive power, while also improving balance, coordination, and agility. Additionally, using a plyometric jump stool box can help target different muscle groups, such as your glutes, calves, hamstrings, and quads. To get the most out of your plyometric jump stool box exercises, make sure to use proper form, focus on your breathing, and take breaks when necessary. With the right technique and dedication, plyometric jump stool boxes can help boost your performance and push your fitness goals further.
MSF-Plyometric Jump Stool increases your strength and muscle tone, and builds both upper body and lower body strength like crazy. Stool jump force you to jump high enough that you're forced to use every single muscle in your legs.
⦁ The box jump platforms are tapered for high stability since the upper narrow and the lower wide structure is more stable. The best box jump crossfit trainer to perform full-body exercises.
⦁ The number of jump box exercises you can perform are endless and only limited by your creativity. Ideal for step-ups, lateral step overs, jump squats, burpee box jumps, and more.