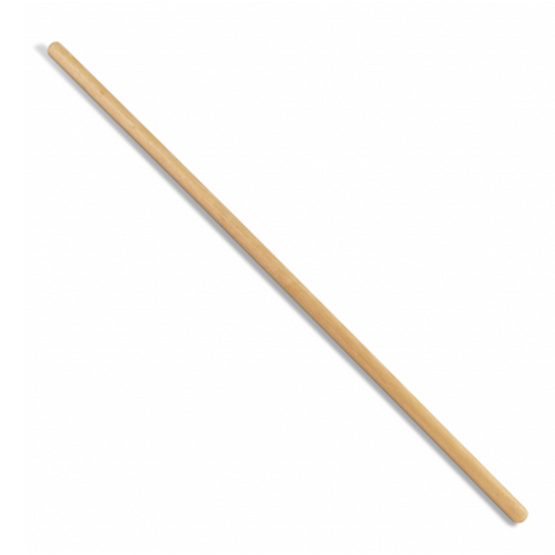 Exercise Stick Wooden
Save

Rs. 1,000.00
Save

Rs. 1,000.00
Original price
Rs. 1,900.00
Original price
Rs. 1,900.00
-
Original price
Rs. 1,900.00
Original price
Rs. 1,900.00
MSF EXERCISE STICK WOODEN
Plain wood stick without any nuts.
Suitable specially for the sliding techniques (nuki)
This stick is not flexible.
Idle for performing Kata or Forms.
Light weight, easy to rotate,easy to handle.
MADE IN INDIA


Wooden Exercise Stick is a versatile tool used for a variety of exercises and activities. It is lightweight, portable, and easy to use. The stick is made from hardwood and can be used for stretching, strengthening, toning, balance training, and even yoga. It can help improve posture, flexibility, coordination and overall fitness. With its simple design and wide range of uses it can be used by anyone regardless of age or fitness level. Wooden Exercise Stick is an effective way to stay fit without having to invest in expensive gym equipment.