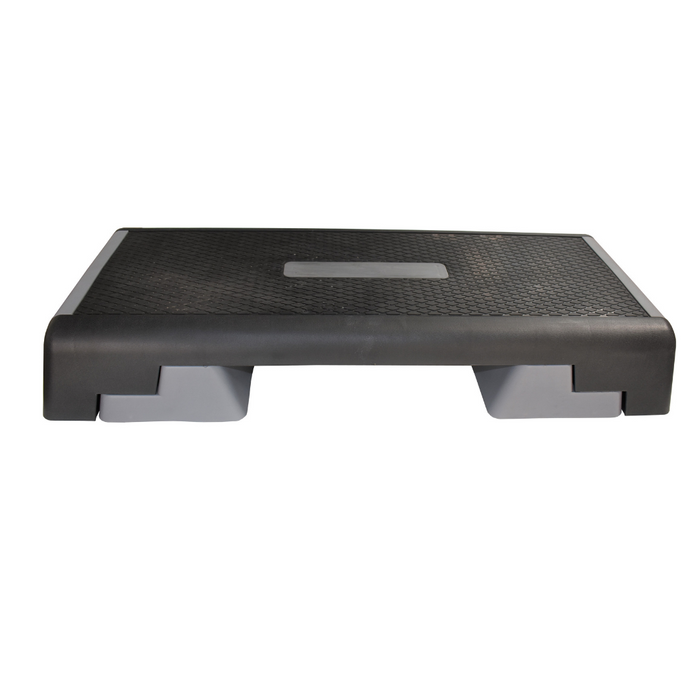 Aerobic Step Board Professional
Save

Rs. 4,100.00
Save

Rs. 4,100.00
Original price
Rs. 11,600.00
Original price
Rs. 11,600.00
-
Original price
Rs. 11,600.00
Original price
Rs. 11,600.00
Current price
Rs. 7,500.00
Rs. 7,500.00
-
Rs. 7,500.00
Current price
Rs. 7,500.00
MSF AEROBIC STEP BOARD PROFESSIONAL
 Aerobic step board is the perfect fitness accessory for workout. Step aerobics is a form of aerobic power distinguished from other types of aerobic exercise by its use of an elevated platform.

It helps burn calories, burn fat, strengthen muscles and give the body a more streamline appearance.

Easy to store, the aerobic step board has a tough rubber anti -slip surface providing better grip. The height can be tailored to individual needs by inserting risers under the step.