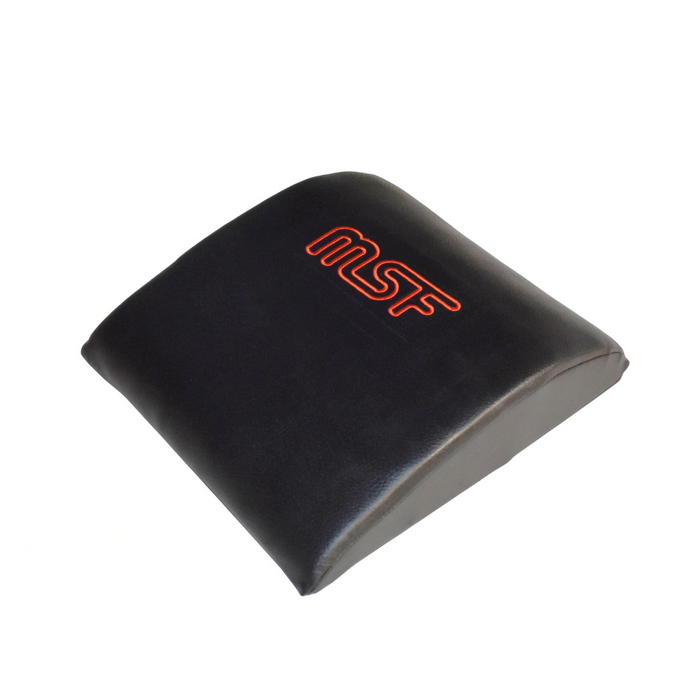 AB Pad
Save

Rs. 650.00
Save

Rs. 650.00
Original price
Rs. 1,700.00
Original price
Rs. 1,700.00
-
Original price
Rs. 1,700.00
Original price
Rs. 1,700.00
Current price
Rs. 1,050.00
Rs. 1,050.00
-
Rs. 1,050.00
Current price
Rs. 1,050.00
Ab exercise pad - lets you target core & ab muscles whilst providing back support

Perfect for cross & high intensity training - enables full range of motion to work your entire abdominal muscle group.
Isolates upper abs, lower abs & lower back muscles - contoured design fits the natural curve of the back.
Light weight pad
Made to helps you in conditioning the body for barbell movements
Great device for ab and core building movements with comfort and ease
This product is an easy and cost effective way to begin your abdominal exercise routine
Ideal for both men and women.

Ab Pads are an innovative way to work out your core muscles. They can help you build strength and tone your abdominal muscles quickly and safely. With their unique design, Ab Pads provide a comfortable, stable surface for performing crunches and other core exercises. They also help reduce the risk of lower back strain by providing support for your spine during workouts. Ab Pads are an ideal choice for anyone looking to strengthen their core in a safe and effective way.